Monday
June 12, 2017
4:00 AM - 12:00 PM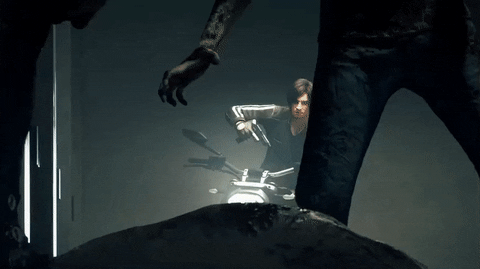 I'm teaming up with Geeks OUT to reward our loyal Twitter followers with a chance to see the newest addition to the ever-growing animated Resident Evil anthology, Resident Evil: Vendetta. RESIDENT EVIL: VENDETTA is the third installment in the massively popular CG animated film franchise, following Resident Evil: Degeneration (2008) and Resident Evil: Damnation (2012). Thanks to Fathom Events, it is playing in theaters for one night only, and this not-to-be-missed event includes an exclusive introduction from the cast and behind-the-scenes footage.
Enter for your chance to win one of the following:
-A pair of tickets to see the film on June 19th at the theater of your choosing. (total 5 winners) (See which theater closest to you is playing it here: https://www.fathomevents.com/events/resident-evil-vendetta?date=2017-06-19)
-A digital download code (valid from 6/20 - 7/20) to watch the movie from home the day after it premieres in theaters. (total 5 winners)
Aside from winning something from above, each winner will also receive a free t-shirt to add to the awesomeness.
All you have to do is follow me (@DystopianHero) and Geeks OUT (@GeeksOUT) on Twitter, and then like and retweet the giveaway that's pinned on my Twitter page. Once you've done that, fill out the form.
The contest ends Friday, June 16th at 12pm EST. Winners will be notified that weekend. Good luck!