Amy Chu is a writer for DC, Vertigo, Marvel, IDW and more, on titles like Poison Ivy, Ant-Man, Deadpool, Sensation Comics Wonder Woman, and X-Files. She cofounded Alpha Girl Comics, publisher of Girls Night Out and other comics. She likes food and coffee. And Lego and scotch. And shoes.

Twitter
The latest Tweets from A M Y C H U (@AmyChu). ✒It's a Medium not a Genre https://t.co/MdW7su1GWL #RedSonja #KISSComics #PoisonIvy #WonderWoman #Deadpool Coffee guzzler ☕️, Lego hoarder @wondercon 3/31. instagram amy_chu
Read this on twitter.com >
--
Heather Hogan is a Senior Editor at GLAAD Award winning Autostraddle, the internet's most popular online community for queer/feminist folks and their friends. Her work has been featured at Jezebel, BuzzFeed, MTV.com, WSJ, The Huffington Post, in Yale's Q magazine, and on CBC Radio's Definitely Not the Opera. She is a member of the Television Critics Association, the Gay and Lesbian Entertainment Critics Association, and Hogwarts' Hufflepuff house.

Twitter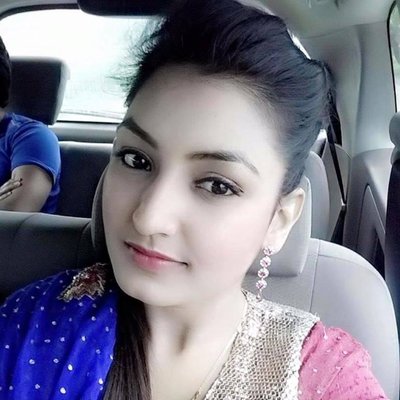 The latest Tweets from amy (@hhoagie): "Compare life insurance policies in South Africa. Visit https://t.co/cNylhQzggR for free quotes."
Read this on twitter.com >
--
Flame Con is August 20-21 at the Brooklyn Bridge Marriott in Brooklyn, NY. Purchase tickets here.