Amy Chu is a writer for DC, Vertigo, Marvel, IDW and more, on titles like Poison Ivy, Ant-Man, Deadpool, Sensation Comics Wonder Woman, and X-Files. She cofounded Alpha Girl Comics, publisher of Girls Night Out and other comics. She likes food and coffee. And Lego and scotch. And shoes.
Facebook
AMY CHU. 1.5K likes. Find my latest comics news, convention appearances and store signings here - 'Like' to stay informed! Also on www.amychu.com and Twitter @amychu
Read this on www.facebook.com >
Twitter
The latest Tweets from A M Y C H U | CCXP MESA C19-20 (@AmyChu). https://t.co/MdW7su1GWL #REDSONJA, #POISONIVY #KISSCOMICS #DMCCOMICS #SUMMIT #DEJAHTHORIS Coffee guzzler ☕️, Lego hoarder. instagram amy_chu
Read this on twitter.com >
--
Heather Hogan is a Senior Editor at GLAAD Award winning Autostraddle, the internet's most popular online community for queer/feminist folks and their friends. Her work has been featured at Jezebel, BuzzFeed, MTV.com, WSJ, The Huffington Post, in Yale's Q magazine, and on CBC Radio's Definitely Not the Opera. She is a member of the Television Critics Association, the Gay and Lesbian Entertainment Critics Association, and Hogwarts' Hufflepuff house.
Twitter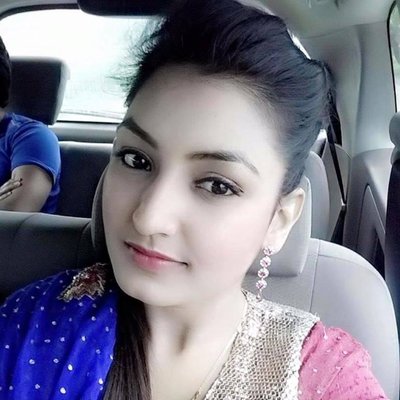 The latest Tweets from amy (@hhoagie): "Compare life insurance policies in South Africa. Visit https://t.co/cNylhQzggR for free quotes."
Read this on twitter.com >
--
Flame Con is August 20-21 at the Brooklyn Bridge Marriott in Brooklyn, NY. Purchase tickets here.