The original eight-stripe version of the LGBT Pride flag was designed by Gilbert Baker in 1978. In 1979, indigo and turquoise were combined into royal blue, and the LGBT community settled into the six-color version that we know and love today. But on June 8, 2017, the City of Philadelphia's Office of LGBT Affairs, whose Executive Director is a queer Black woman named Amber Hikes, added black and brown bands. In the city of Philadelphia at least, our beloved Pride flag was modified to incorporate colors that symbolize that Black and Brown people are part of the queer spectrum too.
Why do we need to make this distinction? Because from flagrant racism on gay dating apps to targeted discrimination against queer Black women in the workplace, to the fact that 90% of the 49 people killed at Pulse nightclub were Latinx, LGBT people of color face unique struggles, yet are still so often hushed and ignored in the LGBT community. Because LGBT youths of color are at disproportionately high risk of homelessness, and 12 transgender people of color have been murdered in the US so far this year, yet our entertainment media routinely whitewashes LGBT history to center white male faces and voices.
The addition of two more colors to our symbol of togetherness is reason for all of us to celebrate. But because the internet and white people exist in the same spacetime, there are vociferous detractors. So naturally, the Geeks OUT staff had to respond. And here's what we came up with:
When you expect historically marginalized people to hold space for other historically marginalized people—and they... Don't?
When they try to tell you that race has nothing to do with LGBT rights because they've never heard of intersectionality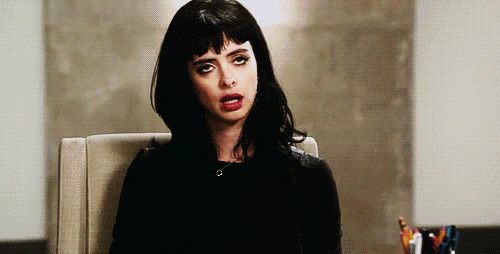 When they think because you're also white, you'll share their POV
When they ask "Where's the white stripe?"
When they try to make the idea of inclusion into a joke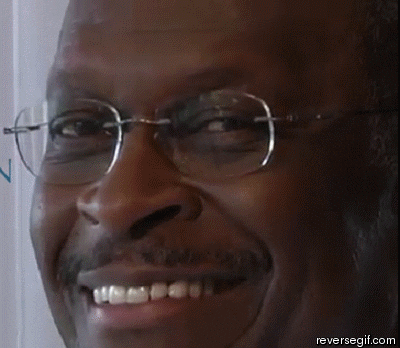 When you can see the conversation is going nowhere
When they want to march in the same parade as Black and Brown folks, but only if you don't speak up
When you're a person of color exhausted from handing out all this knowledge
When you need a solar recharge after all the shade dispensary
When the haters try to minimize your experience, but it's Pride and you don't GAF
---
Contributors: Aria Baci, Benjamin Cole Beaury, Eric Daniels, Steve Gianaca, Rachel Greeman, Matt Hay, Blaine Horton, and Aaron Reese