Let's start off with Ridiculously Photogenic Guy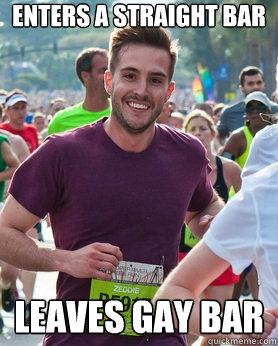 And the only thing that made you more excited was Texts From Hillary
We also had an Olympics,
and a Hunger Games
but Kayla Wasn't Impressed.
Facebook had its IPO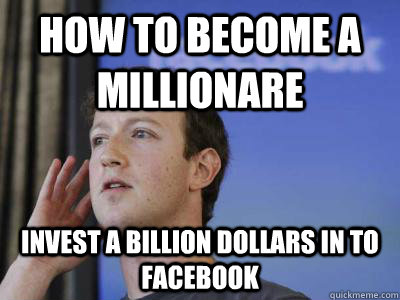 and we may have lost Twinkies.

Remember when you had a few too many drinks with Drunk Baby
so you Breaded your cat?
That made him a Gumpy.
Oh! And we had an election!
And a storm
which really did a number on the MTA.
We landed on Mars!

Then you had to hang out with your Almost Politically Correct Redneck Cousin at Thanksgiving

When you had to explain to your family What You Do.

We liked a lot of cats

and a few dogs too.

We really wanted to call Katy Perry, maybe.

One Direction was thing.

Lyndsey Lohan is ending the year on a high point,

and I had a cold that lasted longer than the Kardashian-Humphries wedding.

Who knew that Ke$ha would have a better year

than Amanda Bynes?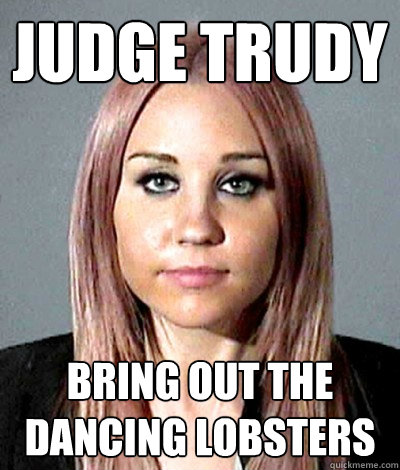 We got to see the second season of Game of Thrones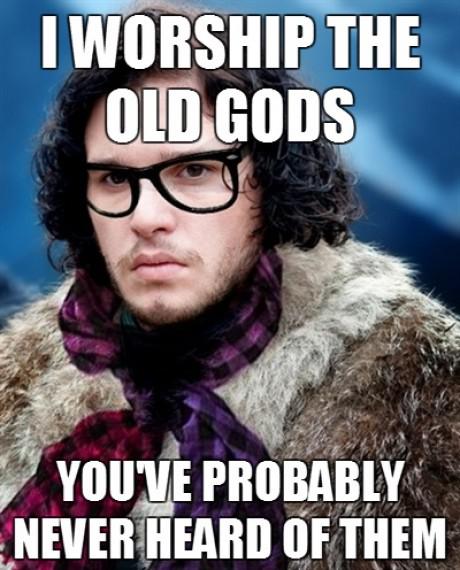 play the new Warcraft Expansion,

and Halo 4.

Nate Silver predicted the election

and some people think the Mayans predicted the world would end.

I was going to say something about Taylor Swift

and Honey Boo Boo

but ain't no one got time for that. See you next year!